FAQs
Below you will find the most commonly asked questions to help you save time and get instant answers. If you need further information, please reach out to connect with us.
"My 9 year old cocker spaniel was one of their first clients on the opening day. They've now treated her for two issues that we put off over covid, including a surgery. Dr June, Tina and the rest of the team clearly adore animals. They are patient, have a strong attention to detail and my dog adores them. Highly recommend."
Shawna Little C. | Google
"Compassionate, understanding and knowledgeable.
In a world where we all care dearly for our little furry friends and would do anything for them, it is extremely refreshing to have an experience where your vet listens and makes a decision with you (not for you) and in your best interests (not their bottom line).
Dr Chan took the time to listen to our concerns, offer insights and present our solutions with logical risk assessment for both the condition in question and the impact on our pet (who does not do well in social environments)."
Andrew R. | Google
"Our first visit to Fraserview Vet was great! Dr. June Siu and the staff treated our dog Momo with care, and were happy to answer all the questions that we had about Momo. I would highly recommend future and existing pet owners to come here or their sister hospital, Point Grey Vet, if you want your pets to be professionally cared for."
Derrick L. | Google
Frequently Asked Questions
What is parasite control and when should I use it?
In each region of Canada, you will encounter different parasites, each with its own set of problems and treatments. Below is a list of each province and its corresponding parasites.
In BC, several internal and external parasites can affect us and our pets. Fleas are among the most common. Despite misconceptions, the winter in the Lower Mainland does not get cold enough to kill off fleas effectively. When it starts to get cold, the fleas move indoors where they can carry out their life cycles- reaping havoc on our pets. In accordance with guidelines from the Companion Animal Parasite Council (CAPC), we recommend the use of year-round, broad-spectrum parasite control products to prevent disease in dogs and cats by preventing the most common internal and external parasites. Routine fecal ova and parasite screening tests are also useful to ensure your pet is free from potentially harmful parasites, including those transmitted to humans.
When do you recommend administering the leptospirosis vaccine for dogs and leukemia vaccine for cats?
Vaccinations have saved the lives of millions of pets. Before the days of effective vaccines, pets routinely died from viral and bacterial infectious diseases. Current vaccination programs protect our pets (and us) from the threat of such diseases, i.e., Rabies; hence the legality of vaccination against Rabies.
SPAY AND NEUTER QUESTIONS
View the Spay and Neuter Questions 
here
.
Dental Health QUESTIONS
View the Dental Health Questions here.
What is Fear Free?
Fear Free is a new concept in veterinary medicine which aims to recognize and reduce fear, anxiety, and stress associated with visits to the veterinary hospital. Achieving this takes effort and requires active communication between the owner and our veterinary team, but the reward is a better experience and less stress for all involved — your pet, yourself, and our team.
At times, mild sedatives or anti-anxiety medications can be used before your visit or in the hospital to reduce fear, anxiety, or stress in the patient if needed and, if not contraindicated based on the medical needs. The Fear Free concept doesn't stop at the lobby or exam room: it extends throughout the entire hospital. It is as much a priority of our team as the medical care for your pet.
For more information about Fear Free please visit: https://www.fearfreehappyhomes.com
How does Fear-Free differ from normal practice?

Fear Free is a multimodal approach to removing or reducing anxiety/stress/fear triggers, mitigating these same factors when they arise, and always having the pet's emotional wellbeing in our hands (along with physical wellbeing). In contrast, a normal practice cares more about getting the job done than the emotional environment of the business, out front and in back. The FF practice has colors that please pets and people, uses a high coefficient of friction floor coverings, uses a lot of soundproofing to reduce or prevent behavioural triggers, whereas other practices do not have this design built from their core values.
My cat does not enjoy the vet, how can I make this easier and less stressful for both of us?

The only time most cats are put into their carrier is when they go to the veterinarian, so it's no wonder they get freaked out as soon as their carrier comes out of the closet. A lot of the stress that cats experience related to the vet visit happens before they actually see the veterinarian. With a little preparation, you can help to ensure your cat (and you) have a stress-free visit to the vet. Chat with your veterinarian before your next appointment if your cat has a history of being stressed when visiting the vet or is still stressed after trying the steps above. They may be able to recommend medications and/or supplements that can help reduce your cat's anxiety and allow them to do better with their vet visits.
My pet is nervous at the vet, what does Fear-Free mean for nervous animals?
Taking the "pet" out of "petrified." At Fear Free®, our mission is to prevent and alleviate fear, anxiety & stress in pets by inspiring and educating the people who care for them.
Some of the wonderful ways we help to create a soothing experience for your pet include:
Alleviating or reducing the anxiety and fear that are associated with getting ready to come to the vet
Helping to identify specific triggers to your pet's discomfort and how to help your pet's specific circumstance
Increasing compliance through gentle handling and behavior in the exam room
Promoting safety, particularly between species in the waiting room
What is pre-visit medication?
At times, mild sedatives or anti-anxiety medications can be used in the hospital to reduce fear, anxiety, or stress in a patient if needed and, if not contraindicated based on the medical needs. The Fear Free concept doesn't stop at the lobby or exam room: it extends throughout the entire hospital and is as much a priority of the veterinary team as the medical care for your pet.
Do you have an angel fund?
Yes, we have an "Angel Fund" maintained by Point Grey Veterinary Hospital to provide care for animals in distress, either stray, from low-income households or helping with adopted pets diagnosed with a serious yet curable illness that is very expensive. By caring for these pets, we help them and their owners, for whom the pet is like family.
Do you offer payment plans?
We deeply understand the financial realities that can sometimes compromise the ability to afford the necessary procedures and/or services to help your beloved family pet member through an illness or injury. ​In our quest to do more and help with this problem, we partnered with Scratchpay to provide fast pre-approved loans to those needing assistance. Funds are made available within 5 minutes. The decision to help your pet obtain the treatment they need right now is much easier to make.
Can I donate my points?
Absolutely! If your pet has passed and you would like to donate your points to the angel fund, you may do so through PetDesk.  Every point donated is equivalent to a dollar. We will redeem these points for services that can go towards helping another pet in need. We appreciate any and all donations.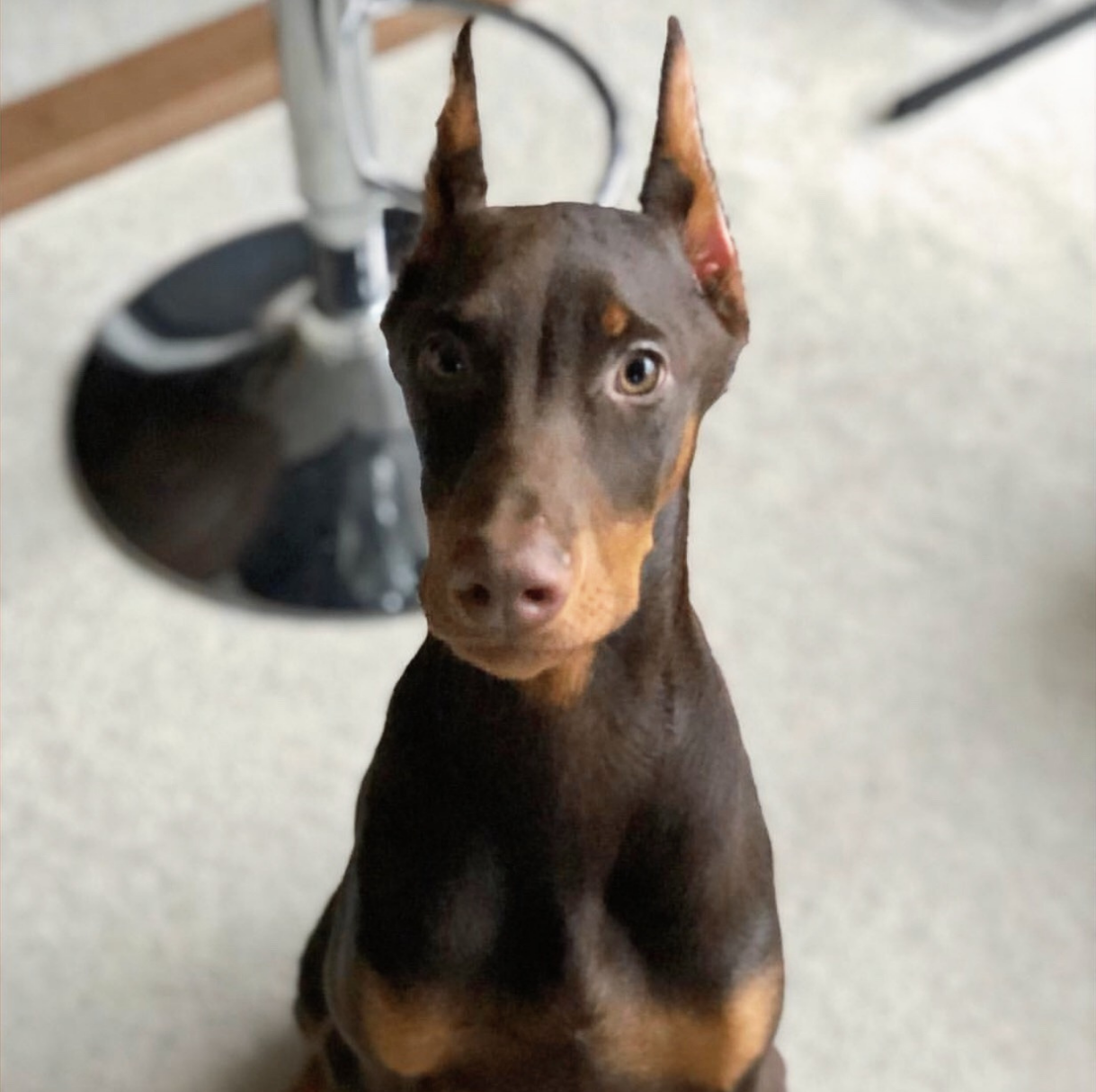 ANGEL FUND
Reduced playful activity, loss of appetite, and touch sensitivity can be signs your family dog or cat is experiencing pain. Fraserview Veterinary Hospital recommends a multi-modal approach to pain management, including non-invasive therapies, require no pharmaceuticals, and have no side effects.
Tags for Hope
OUR MISSION
Each year, over 2 million adoptable animals lose their lives. We are working to bring this number down, one pet at a time.
Every tag purchased provides an animal in need with food, treatment, and shelter.
TagsForHope was born out of our desire to see a world where adoptable and treatable animals no longer lose their lives by euthanasia each year. These animals are usually at risk due to limited space, treatable illness, or arbitrary 'unadoptable' criteria such as their color, age, and breed. We believe we can make a difference, and TagsForHope is our way of doing so.